Tyres Designed for
Economy & Performance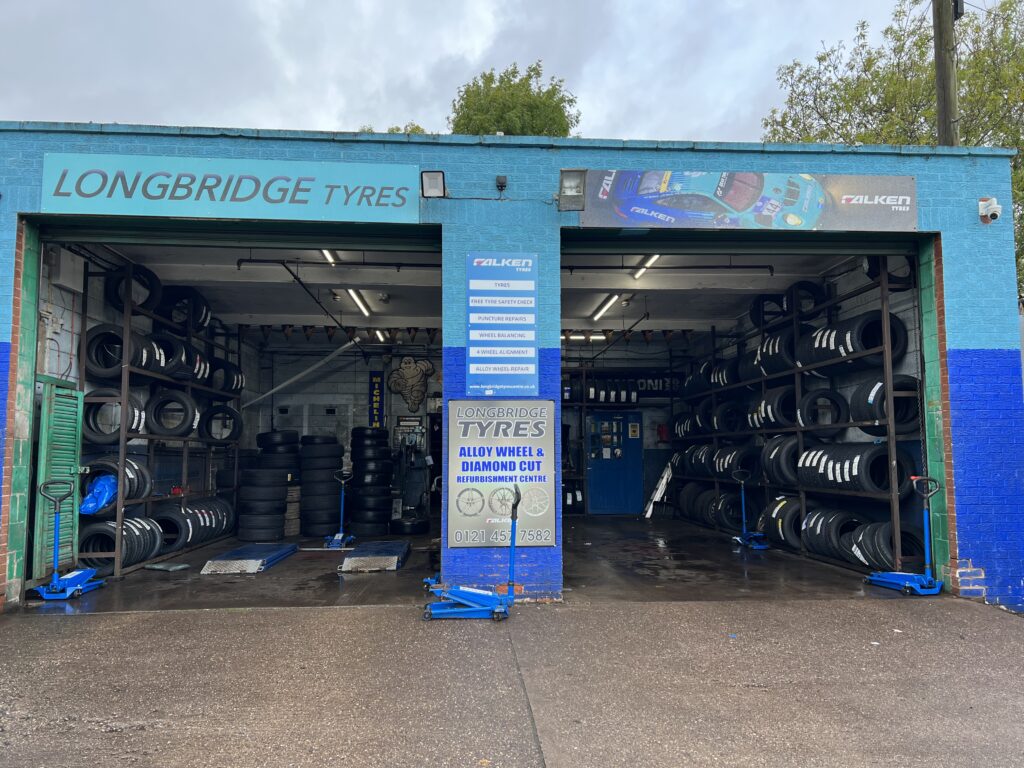 Your local and independent tyre dealer for Birmingham & Solihull
Longbridge Tyres are the premier tyre dealer in the Birmingham and Solihull areas and offer a service that is unparalleled by ensuring our work is of the highest quality. We have been locally supplying and fitting tyres for customers in Birmingham and Solihull for over 20 years. We offer expert knowledge and stock a wide range of excellent tyre brands to suit all budgets and vehicles. Our professional team has a range of experience in working on a whole host of different vehicles, which includes cars and commercial vehicles.
We are tyre dealers based in Rednal, and perfectly placed to be your one-stop shop for new tyres, replacement tyres, and performance tyres whether you're from Birmingham, Solihull or beyond. Whether you're in need of new, replacement or performance tyres, you can rely on Longbridge Tyres to meet all your needs.
We Supply New Tyres and Replacement Tyres for All Vehicles
Tyres are an essential aspect of your vehicle, especially in terms of safety, as they are the only point of contact between the car/van and the road itself. This surface area – or the 'contact patch' – is no larger than the palm of your hand for each tyre, which doesn't leave a lot of room for error.
Replacing your tyres when they're running low on tread is essential for the safety of yourself and the passengers of your vehicle. New tyres are far greater at planting your vehicle to the road and can provide the extra grip you need, especially in adverse weather conditions.
Neglecting the tread depth of your tyres is far too common, especially considering it is a simple vehicle check to carry out yourself; you even can even utilise the '20p trick' as a rough gauge for when your tyres need changing.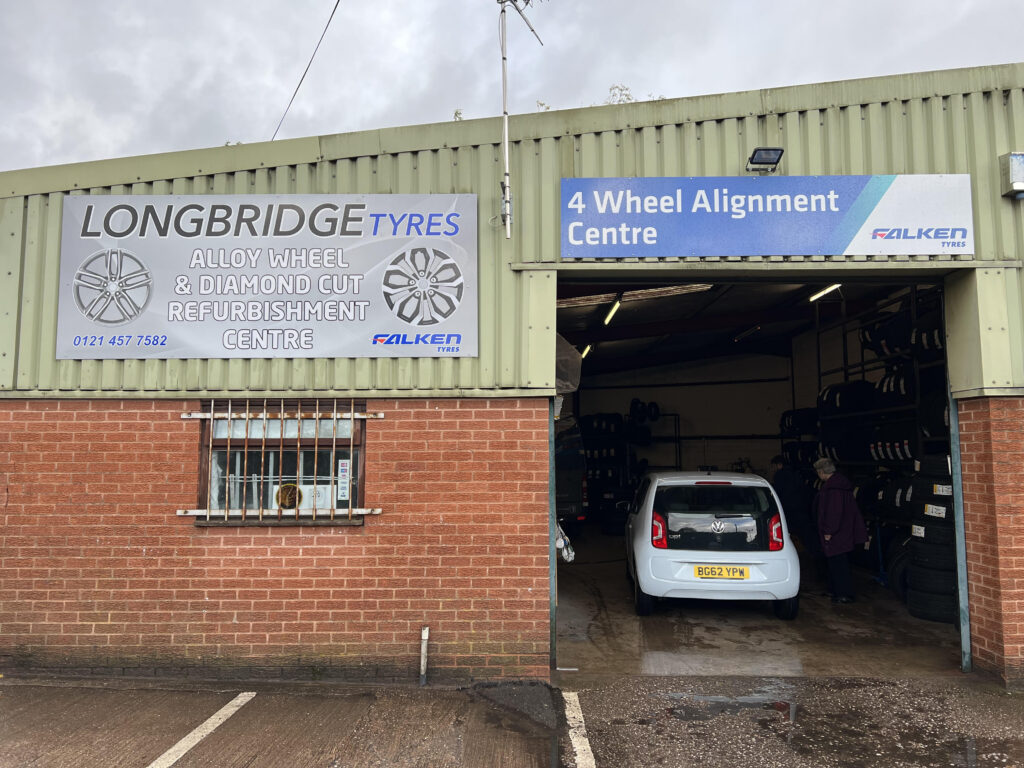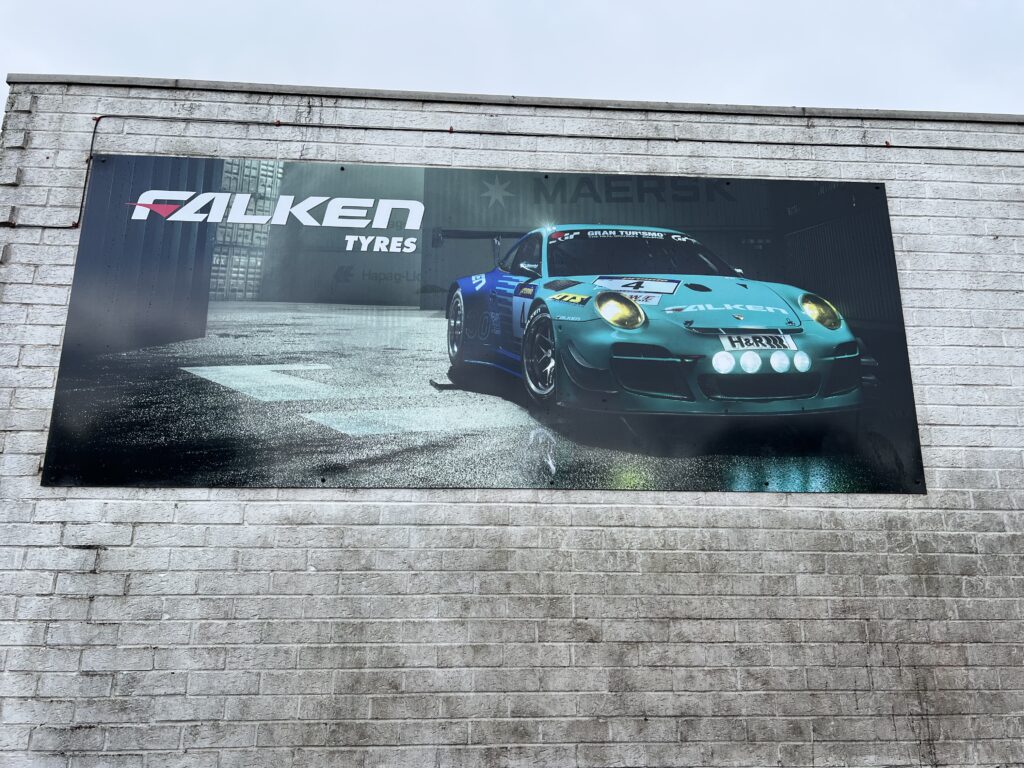 Tyre Dealer in Birmingham and Solihull
If you're looking for new tyres, replacement tyres, and performance tyres from a reputable tyre dealer in the Birmingham or Solihull areas, Longbridge Tyres stock all of the major tyre brands including Michelin, Dunlop, Pirelli, and Goodyear. Being based in Longbridge, Rednal, we are less than 10 miles from the centre of Birmingham and only 17 miles from Solihull.
Here at Longbridge Tyres, we are a local, independent tyre dealer specialising in car tyres, new tyres, replacement tyres and performance tyres. To find out more about what we can do for you, please get in touch with our friendly and expert team by calling 0121 457 7582 or filling out our contact form.
Need some
help choosing tyres?
Buying tyres can be tricky. If you'd like some expert advice on which type of tyre is best for your vehicle, give us a call on 0121 457 7582, or fill out our online contact form and one of our friendly and expert tyre fitters will be in touch.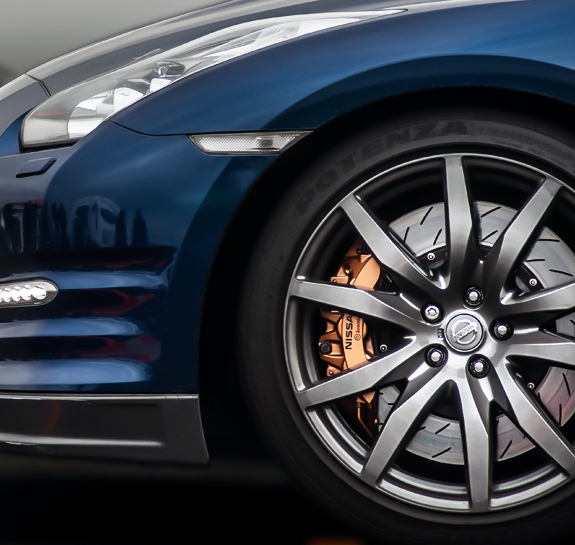 Our fully trained staff are honest and friendly and take great pride in their work. As one of the leading tyre dealers serving Birmingham, we understand what our customers want.
We can align any wheels from 10 inch up to 19 inch quickly and with laser sharp accuracy using our new Supertracker laser.
We understand that our customers are looking for the finest quality tyres at the most competitive prices, and this is exactly what we offer with our range of new and performance tyres.